(주)가트비젼은 머신비젼(Machine Vision) 시스템 개발, 제조 및 솔루션 제안, 관련 컴포넌트 판매 및  통합 서비스를 제공하고 있습니다.
고객의 성장을 최우선의 가치로 하며, 함께 성장할 수 있는 기업이 되도록 노력하겠습니다.
GAT VISION CO.,LTD., We develop Machine Vision Systems, Suggest Best Solutions for each projects, and Provide related Components and Overall Services.
We are here to meet your needs and help you accelerate your growth, and also hope to grow together as well.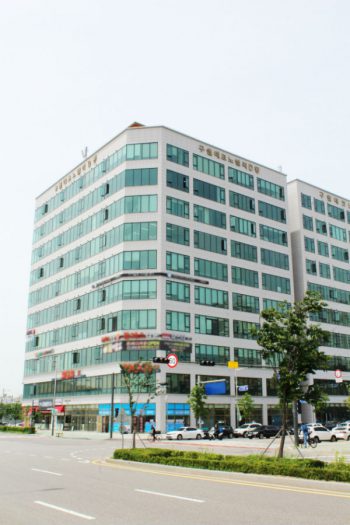 인천광역시 남동구 선수촌공원로 1,
구월테크노밸리 D동 608호
Room 608, D Bldg., Guwol Techno Valley, 1, Seonsuchongongwon-ro, Namdong-gu, Incheon, 21582, Korea
Phone : +82 70 8829 1100
Fax : +82 32 714 3208
Email: gatvision1@ohmygat.com
From ICN Airport
제1터미널(1층 2B 혹은 13B)에서 e6100번 버스 승차
→ 롯데백화점(인천버스터미널)에서 하차 후 택시 혹은 버스 이용
Take Airport Bus (e6100) at Terminal 1 (1st Floor 2B) or Terminal 1 (1st Floor 13B)
→ Get off at Lotte Dept. Store(Incheon Bus Terminal)
→ Transfer to 514-1, 21, 5, 27, 42, 46 and get off at Namincheon Tax Office Or Get a Taxi
By Subway
By Bus
By Car